Brand: Fatdaddy
Bag for electric skateboard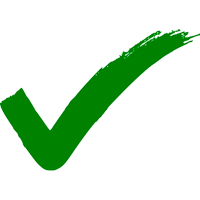 Verfolge deine Lieferung per Tracking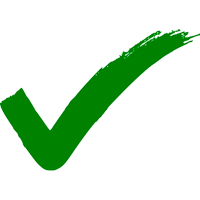 Persönlicher Kundenservice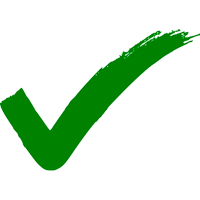 Alle Preise inkl. Import und Steuern für Europa
Ab €2 pro Monat über Klarna.
Take your (electric) skateboard with you with this easy carry-on skateboard backpack. The maximum length of the deck is 94 centimeters. Inside the bag you have an extra compartment for your remote and adapter. The zipper and materials are made from extra strong fabric to last for a long time.
Ausverkauft!
Melden Sie sich unten an, um eine Benachrichtigung zu erhalten.