Boosted Board Mini X (Refurbished)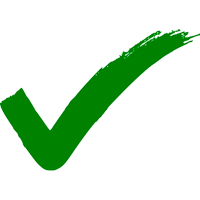 Verfolge deine Lieferung per Tracking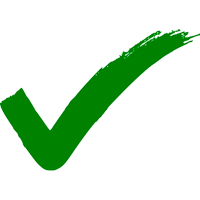 Persönlicher Kundenservice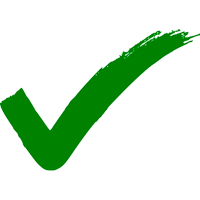 Alle Preise inkl. Import und Steuern für Europa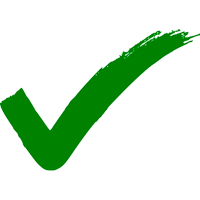 Kostenlose Lieferung bei Bestellungen über 999€
Ab €31 pro Monat über Klarna.
Perfect for shorter commutes, cruising campus, and quick errands, the Boosted Board Mini X is everything you need in a small electric skateboard.
This is a refurbished board, verified, cleaned and tested by Boosted.
Range: 22KM
Top Speed: 32KM/U
Highlights: Compact, Build quality,  Speed.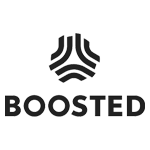 Due to the bankruptcy of Boosted we are unable to offer our regular level of service. This product is sold at the buyer's own risk and peril, without warranty against hidden defects. All parts are brand new and checked for defects before shipping. We offer a 14 day exchange to support any issues on arrival.
Ausverkauft!
Melden Sie sich unten an, um eine Benachrichtigung zu erhalten.