Brand: Boosted Boards
Boosted Board Mini X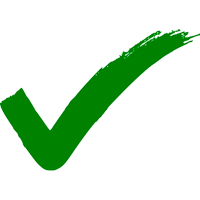 Kundensupport ohne Chatbots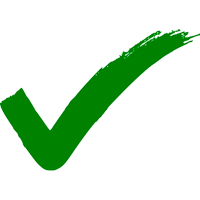 Dieses Produkt hat kostenlosen Versand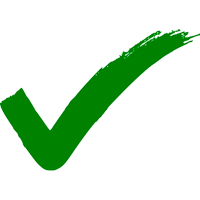 Verfolge dein Paket per Tracking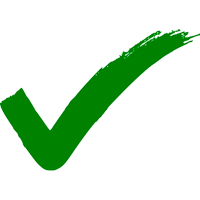 Alles im Preis (Einfuhr- und Steuergebühren)
€1.099
Perfect for shorter commutes, cruising campus, and quick errands, the Boosted Mini is everything you need in a small electric skateboard.
Range: 22KM
Top Speed: 32KM/U
Highlights: Compact, Build quality,  Speed.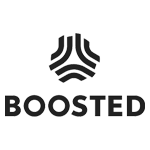 Due to the bankruptcy of Boosted we are unable to offer our regular level of service. This product is sold at the buyer's own risk and peril, without warranty against hidden defects. All parts are brand new and checked for defects before shipping. We offer a 14 day exchange to support any issues on arrival.

2 Jahre Garantie
Niemand macht sich gerne Sorgen um seinen Kauf. Fatdaddy gewährt auf alle Bestellungen eine Garantie von 2 Jahren. Wir haben auch einen eigenen Reparaturservice, damit Sie weiterfahren können!
Schnelle Lieferung in Deutschland
Wir bieten kostenlosen Versand über 750 € in Deutschland! Verfolgen Sie Ihre Bestellung mit einem Tracking-Code und erhalten Sie ihn in wenigen Tagen. * wenn auf Lager.
Einfache Online-Zahlungen
Wir unterstützen eine Reihe von Zahlungsoptionen wie Kreditkarten, PayPal und iDeal. Wählen Sie eine Überweisung, um einen kleinen Rabatt zu erhalten!
Fatdaddy Kundenservice
Unser Customer Stoke-Team beantwortet gerne alle Ihre Fragen. Benötigen Sie einen Rat zur Ausrüstung? Fragen Sie einfach!
Beschreibung
RangeUp to 7 Miles (S), Up to 14 Miles (22KM) (X)
Top SpeedUp to 18 mph (S), Up to 20 mph (X)
Hill ClimbingUp to 20% Grade
Ride Modes3 Ride Modes for Beginners to Pros
Weight15 lbs (S), 16.8 lbs (X)
DimensionsMini S: 11.0 in (W), 29.5 in (L), 5.7 in (H), Mini X: 11.0 in (W), 29.5 in (L), 5.7 in (H)
Power1,000 Watts
BrakesRegenerative Brakes
DeckDeep Dish Composite Deck
WheelsBoosted Lunar 80mm
Trucks190mm CNC Precision Machined
AppiOS and Android™
RemoteErgonomic Bluetooth® Remote
Charge Time1 hr 15 min (S), 1 hr 45 min (X)
Share your experience below!
×
Anmelden
Neues Kundenkonto anlegen