Brand: Boosted Boards
Boosted Board Stealth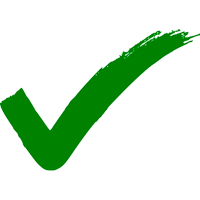 Alle Preise inkl. Import und Steuern für Europa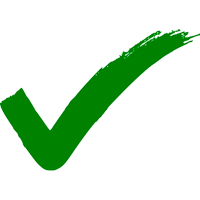 Kostenlose Lieferung bei Bestellungen über 500€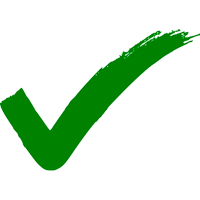 Verfolge deine Lieferung per Tracking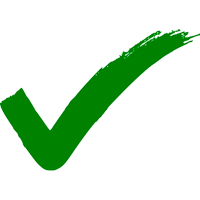 Persönlicher Kundenservice
Ab €50 pro Monat über Klarna.
€1.699
Beherrsche die Straßen mit dem Boosted Board Stealth als ob du sie gemacht hättest. 
Das Boosted Board Stealth ist das höchstrangigste E-Skateboard auf dem Markt. Mit einer Spitzengeschwindigkeit von 38 km/h und einer Reichweite von bis zu 21 Kilometer ist das Boosted Board Stealth zu allem bereit.
Range: 21KM
Top Speed: 38KM/U
Highlights: Extended Range, Build quality,  Speed.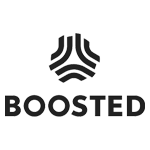 Due to the bankruptcy of Boosted we are unable to offer our regular level of service. This product is sold at the buyer's own risk and peril, without warranty against hidden defects. All parts are brand new and checked for defects before shipping. We offer a 14 day exchange to support any issues on arrival.
Beschreibung
SPECS
Range Up to 14 Miles / 22KM
Top Speed Up to 24 mph / 35KM
Hill Climbing Up to 25% Grade
Ride Modes 5 Ride Modes
Weight 17 lbs / 7KG
Dimensions 11.3 in (W), 38.0 in (L), 5.7 in (H)
Power 2,100 Watts
Braking Regenerative Brakes
Deck Super Flex Composite Deck
Wheels Boosted Stratus 85mm
Trucks 190mm CNC Precision Machined
App iOS and Android™
Remote Ergonomic Bluetooth® Remote
Charging Time 1 hr 45 min
Zusätzliche Information
| | |
| --- | --- |
| Deck | |
| Motor | |
| Speed | |
| Range | |
| eBoard Features | |
Share your experience below!
×
Anmelden
Neues Kundenkonto anlegen