Brand: Boosted Boards
Boosted Rev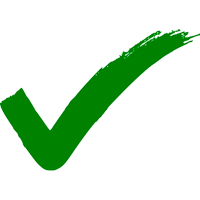 Dieses Produkt hat kostenlosen Versand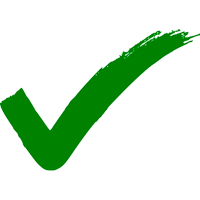 Verfolge dein Paket per Tracking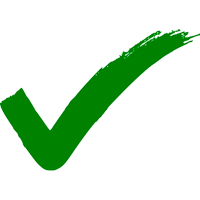 Alles im Preis (Einfuhr- und Steuergebühren)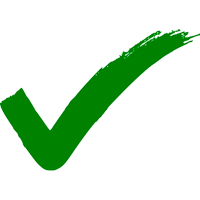 Kundensupport ohne Chatbots
€1.899
Aside from its substantial safety features, exceptional usability, and sterling tech specs, the Boosted Rev is, above all else, an out-and-out joy. Quite possibly the best electric scooter ever made.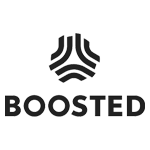 Due to the bankruptcy of Boosted we are unable to offer our regular level of service. This product is sold at the buyer's own risk and peril, without warranty against hidden defects. All parts are brand new and checked for defects before shipping. We offer a 14 day exchange to support any issues on arrival.

2 Jahre Garantie
Niemand macht sich gerne Sorgen um seinen Kauf. Fatdaddy gewährt auf alle Bestellungen eine Garantie von 2 Jahren. Wir haben auch einen eigenen Reparaturservice, damit Sie weiterfahren können!
Schnelle Lieferung in Deutschland
Wir bieten kostenlosen Versand über 750 € in Deutschland! Verfolgen Sie Ihre Bestellung mit einem Tracking-Code und erhalten Sie ihn in wenigen Tagen. * wenn auf Lager.
Einfache Online-Zahlungen
Wir unterstützen eine Reihe von Zahlungsoptionen wie Kreditkarten, PayPal und iDeal. Wählen Sie eine Überweisung, um einen kleinen Rabatt zu erhalten!
Fatdaddy Kundenservice
Unser Customer Stoke-Team beantwortet gerne alle Ihre Fragen. Benötigen Sie einen Rat zur Ausrüstung? Fragen Sie einfach!
Beschreibung
There's a new way to get there
Boosted Rev is a true blend of iconic design, vehicle-grade safety, and durability. We custom-built and manufactured every component, incorporating our proprietary powertrain technology to deliver the unbeatable performance and quality our riders expect. We've thought through every aspect of Boosted Rev, putting ease-of-use at the forefront of every design decision. The simple, intuitive Throttle Wheel allows for one-handed acceleration and braking with the roll of your thumb. The distinctive frame geometry, ergonomic handlebars, and wide, custom-designed tires makes Boosted Rev remarkably stable so you feel confident and safe no matter what lies ahead. A dual-motor drive will power you uphill and give you secure electric braking on the way down. It's the no-wobble, no-hassle, vehicle-grade scooter that's too good to share.
Range:

Go up to 32 km on a single charge. (Range varies based on terrain, speed, and weight)

Top Speed:

Get there faster with a 39 km/h top speed.

Hill Climbing:

 Climb a 25% grade hill without breaking a sweat.

Ride Modes:

 3 ride modes help you maximize range.

Wheels:

 Custom wide wheels to handle just about anything.

Brakes:

 3 reliable ways to brake, including a regenerative electric brake.

Safe Design:

 Stay balanced on a wide, stable platform.
Share your experience below!
×
Anmelden
Neues Kundenkonto anlegen