Brand: Boosted Boards
Boosted Stratus wheels 85mm – Grey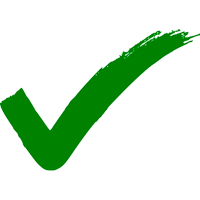 Alle Preise inkl. Import und Steuern für Europa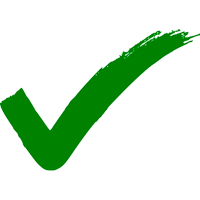 Verfolge deine Lieferung per Tracking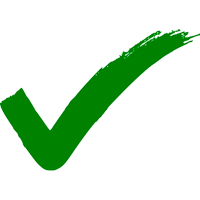 Persönlicher Kundenservice
Ab €1 pro Monat über Klarna.
Sometimes bigger is better. Boosted Stealth comes stock with new, custom-designed Stratus wheels. They spent countless hours studying different core geometries and flex profiles to design a wheel with the right combination of grip, flex, and rebound. At 85mm, these wheels deliver the highest roll speed of any Boosted board to date.
The Boosted Stratus wheels 85mm – Grey fit the Stealth and Plus.
Ausverkauft!