Brand: Coast Cycles
Buzzraw E250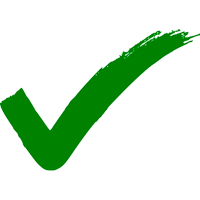 Alle Preise inkl. Import und Steuern für Europa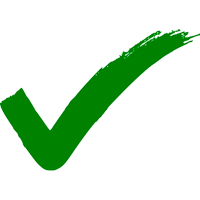 Verfolge deine Lieferung per Tracking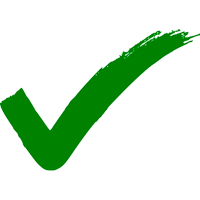 Persönlicher Kundenservice
Ab €113 pro Monat über Klarna.
€2.700
Der Buzzraw E250 ist ein tolles Gefährt. Robust, kraftvoll und sexy. Es schafft 25 km/h und hat eine Reichweite von bis zu 45 km. Produziert von Coast Cycles in Singapore und in Amsterdam von Hand montiert.
Jeder braucht hin und wieder einen kleinen Schub. Mit einem Hecknabenmotor, der dir mit geschmeidigen 250 Watt unter die Pedale greift, ist das Fahren von A nach B ein Kinderspiel. Das Cruisen am Strand oder auf dem Weg wird dich kaum aus der Puste bringen. We love the Buzzraw E250.
Ausverkauft!
Melden Sie sich unten an, um eine Benachrichtigung zu erhalten.
Beschreibung
Frame: Coast Cycles Buzzraw cromoly frame
Fork: Coast Cycles Buzzraw cromoly fork
Drive System: Forged alloy crankset, 38T chainring, sealed bearing bottom bracket with integrated torque sensor
Saddle: Coast Components Buzzraw lounge seat
Handlebar: Coast Components Buzzraw handlebar
Wheels: Coast Components 135 x 9mm qr front hub, Bafang 190 x 10mm 250W rear hub, 20" 100mm wide aluminum double wall rims
Battery: 36V, 450Wh lithium-ion battery
Tires: VEE Tires 20 x 4.25"
Brake System: Tektro cable disc brakes: front 180mm, rear 160mm rotors
Pedals: VP GRIND VP-535
Headset: Coast Components custom ball bearing headset
Share your experience below!
×
Anmelden
Neues Kundenkonto anlegen