Brand: Coast Cycles
Buzzraw Race Plates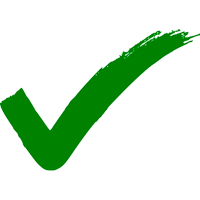 Verfolge deine Lieferung per Tracking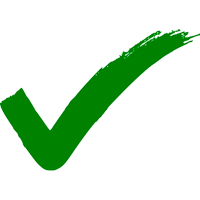 Persönlicher Kundenservice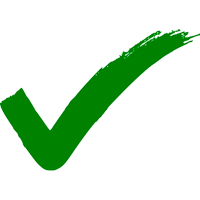 Alle Preise inkl. Import und Steuern für Europa
Ab €2 pro Monat über Klarna.
This is a pre-order
Inspired by the race number plates of motorcross bikes, the trio of plates is designed to fit both sides and the front of the Buzzraw. Comes in a cool, semi gloss black finish.
Set of 3.
Ausverkauft!
Melden Sie sich unten an, um eine Benachrichtigung zu erhalten.