Brand: Enertion
Enertion Raptor 2.1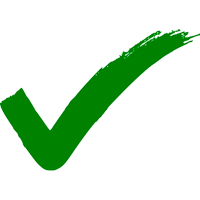 Alle Preise inkl. Import und Steuern für Europa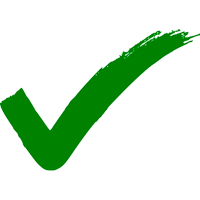 Kostenlose Lieferung bei Bestellungen über 999€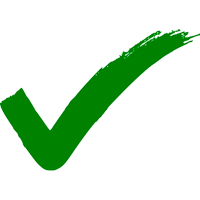 Verfolge deine Lieferung per Tracking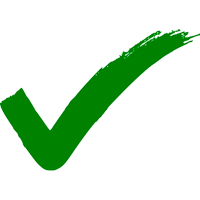 Persönlicher Kundenservice
Ab €71 pro Monat über Klarna.
€1.699
This is a pre-order for the Enertion Raptor 2.1
Meet the Enertion Raptor 2.1, the latest and greatest electric skateboard made by Enertion Boards Australia.
The Raptor 2.1 is not only water resistant, it's also blazing fast (up to 50+ km/h) and has a ridiculous range of almost 40 kilometers. It's also voted the best electric skateboard in 2017 and 2018! Rapid charger is included, you don't pay extra!
Ausverkauft!
Melden Sie sich unten an, um eine Benachrichtigung zu erhalten.
Beschreibung
This is a pre-order for the Enertion Raptor 2.1
SPECS & FEATURES OVERVIEW
Kick Tail & Carry Handle
Shipping to most locations worldwide
Best in class; Speed, Range & Torque
Easily transplant electronics onto other decks
TriZone silicone ingress seals
Sophisticated In-Wheel Technology
Liquid Cooled thermal management system
Rapid charger Included standard – Don't pay extra
Up to 50km/h Top Speed
Up to 40km Range
Huge Battery (4X Greater than competition)
FOCBOX UNITY Motor Controller
Regen-Braking System
90mm High Quality Wheels
Compact Hand Piece
Precision CNC Heat Sink Trucks
Zusätzliche Information
| | |
| --- | --- |
| Gewicht | 12 kg |
| Deck | |
| eBoard Features | |
| Motor | |
| Range | |
| Speed | |
Share your experience below!
×
Anmelden
Neues Kundenkonto anlegen