Brand: Future Motion
Maghandle Pro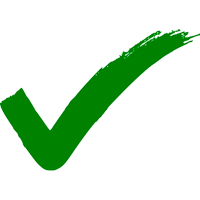 Verfolge deine Lieferung per Tracking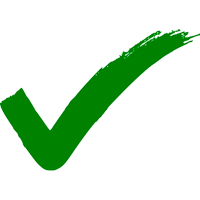 Persönlicher Kundenservice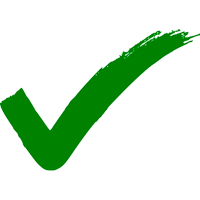 Alle Preise inkl. Import und Steuern für Europa
Ab €3 pro Monat über Klarna.
The Maghandle Pro elevates your Onewheel carrying experience with premium construction and materials. Built for comfort, the Maghandle Pro is made of rubberized aluminum for a quality feel and a sturdy build. Like the standard Maghandle, the Maghandle Pro allows you to carry your board "briefcase-style" and disappears back into the frame when you don't need it. Too easy.
The difference between the Maghandle and the Maghandle Pro is the materials. This one is composed of rubberised aluminium.
Note: Compatible with Onewheel Pint. Also Compatible with Onewheel+ and Onewheel+ XR with purchase of XR Maghandle Mount
Ausverkauft!
Melden Sie sich unten an, um eine Benachrichtigung zu erhalten.