Brand: Mellow Boards
Mellow Board Front Truck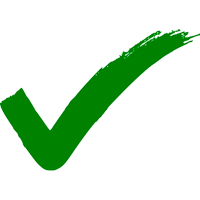 Verfolge deine Lieferung per Tracking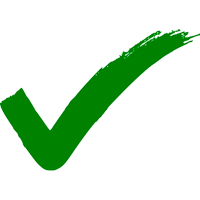 Persönlicher Kundenservice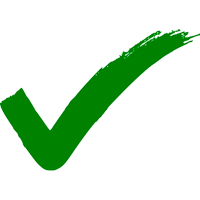 Alle Preise inkl. Import und Steuern für Europa
Ab €2 pro Monat über Klarna.
Mellow X Atlas Truck – the perfect match for your Mellow Drive. Mellow is working with Atlas Trucks on a co-lab Front Truck for the Mellow Drive. This Front Truck combines Atlas' legendary ball joint and combines it with Mellow Bushings for the ultimate driving experience.
Ausverkauft!
Melden Sie sich unten an, um eine Benachrichtigung zu erhalten.