Brand: Future Motion
Onewheel Mini Kit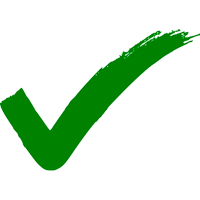 Verfolge deine Lieferung per Tracking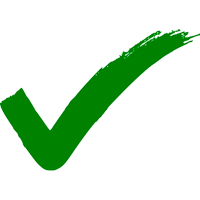 Persönlicher Kundenservice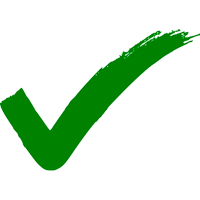 Alle Preise inkl. Import und Steuern für Europa
Ab €1 pro Monat über Klarna.
With unlimited range and no recharge time, these little shredders are set for any adventure. Each kit will include a Mini XR and Mini Pint, two micro Shack Racks, two Fenders and 3 sets of colored grip tape you can mix and match.
The perfect toy for on your desk to fingerskate.
Ausverkauft!
Melden Sie sich unten an, um eine Benachrichtigung zu erhalten.