Brand: Flatland 3D
Remote Ring for Boosted – Black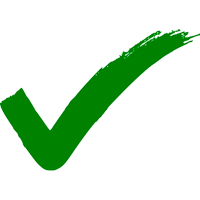 Verfolge deine Lieferung per Tracking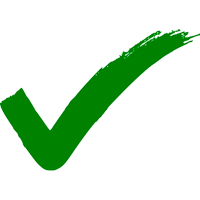 Persönlicher Kundenservice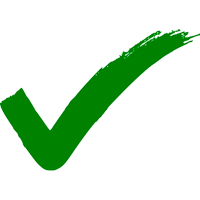 Alle Preise inkl. Import und Steuern für Europa
Ab €1 pro Monat über Klarna.
Protect your Boosted Remote from drops with this Remote Ring from Flatland3D. This 2-piece design incorporates a 3d printed ABS bracket and interchangeable flexible rubber rings. Choose between an orange or a black base, and ships with (3) standard ring sizes. The three sizes accommodate any hand size, with or without gloves, and the flexible rubber ring folds flat to allow the remote to be stored in the user's pocket comfortably. The flatland3d Remote Ring is compatible with V1, V2 and V3 Boosted Board remotes.
Ausverkauft!
Melden Sie sich unten an, um eine Benachrichtigung zu erhalten.